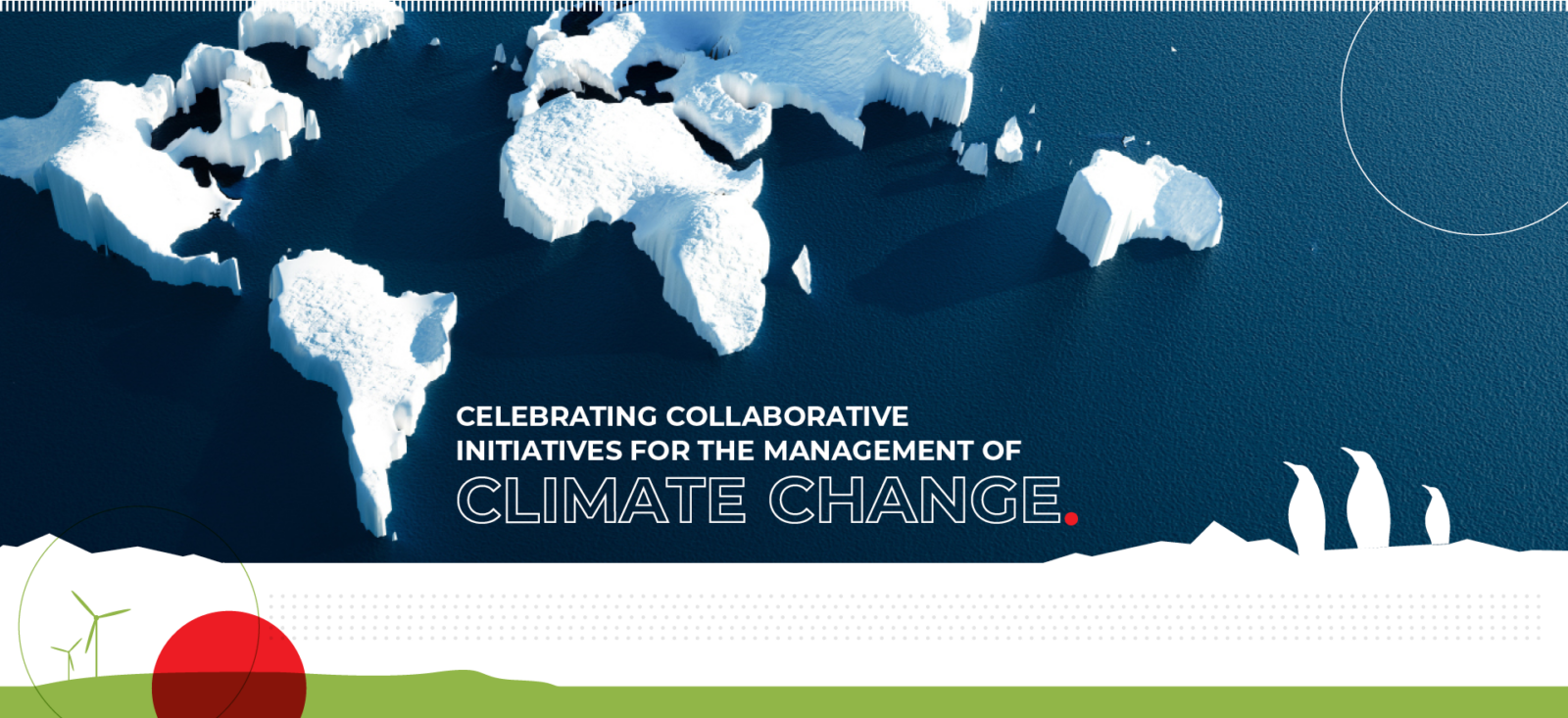 SA's premier environmental awards
The Mail & Guardian is proud to celebrate the 17th edition of this flagship Greening The Future event with emphasis on the significance of this year's alignment of the project to the much awaited 26th session of the Conference of the Parties — COP 26 Global Summit. The focus is finding collaborative solutions to the global climate change crisis and the recognition of those who have held the line on our behalf in the Southern African region.
Greening The Future is an annual environmental awards event in South Africa that recognises 60 winners in 10 environmental and sustainability categories. Greening the Future was launched by the Mail & Guardian in 1998 and has been an annual celebration of environmental and sustainability trailblazers and heroes ever since.
The world is warming at an alarming rate and scientists have proven that this is a result of human activities like burning fossil fuels which release greenhouse gases, deforestation which reduces nature's ability to absorb greenhouse gases like carbon dioxide, as well as agriculture and waste management. This requires a switch to cleaner energy, sustainable agriculture, the restoration of degraded land and forests as well as more sustainable ways of waste disposal. It will also need strategic design and development to be built around sustainable principles that can create a safe circular economy and environment. Time literally is running out. Be part of the global movement tackling Climate Change.