Lauding the real climate heroes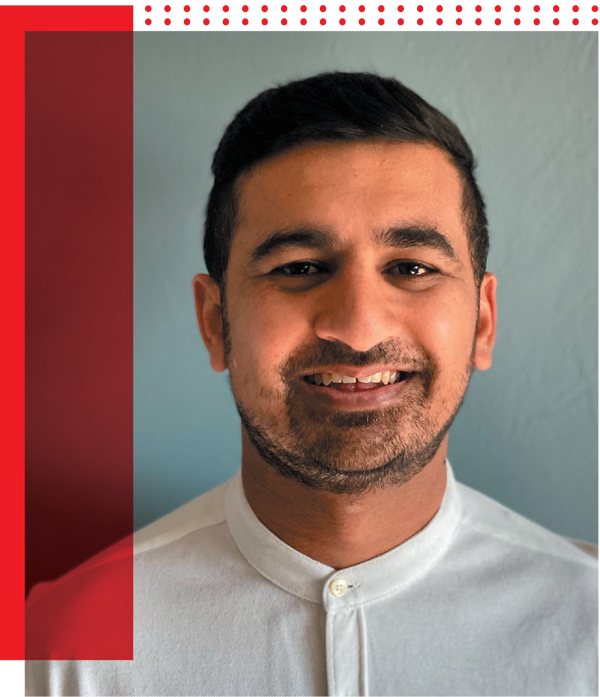 This year is a crucial one for Africa, given that the United Nations Climate Conference, COP27, took place in Egypt. The focus was on loss and damage, mitigation and adaptation. These themes are crucial for African countries, which face terrible harms caused by the climate crisis if carbon emissions aren't curbed — and they require serious finance to adapt to global warming.
Promises were made and plans are in place to deal with the climate crisis. We have to wait and see if these materialise. It's no understatement to say that the world is at a tipping point.
When the world's leaders travelled in private jets to attend COP27, the irony was apparent.
When the developed nations that got rich using fossil fuels told developing nations to use clean energy, we saw the irony.
When they said they would help finance the just energy transition, they offered loans that will have to be repaid and, once again, we saw the irony.
So, instead of lauding these countries and deals, the Mail & Guardian uses its Greening the Future edition to laud the real-life climate heroes. We celebrate people on the ground working hard to make a difference. The environment has always been a serious matter at the M&G. That's why we take the time to acknowledge people who fight for a better, more liveable planet for future generations.
In our 18th edition of Greening the Future, we used the key themes at this year's climate conference as categories. This year, the winners are working for a just energy transition, clean technologies, adequate clean water, waste reduction and protecting natural habitats and biodiversity.
I am honoured to be involved in a process where climate and environment champions are celebrated and recognised. It is a time for change, cleaner solutions and uplifting the most vulnerable. That's what this year's winners of Greening the Future hope to achieve.
Ozayr Patel
Climate and environment editor, Mail & Guardian
Agribusiness and 4IR
Tech for Food production, best practices in distribution of produce and agricultural waste management.
Clean air and the quality of life
Management of emissions: Renewable/Green solutions to South Africa's dependence on Fossil fuels, carbon tax and carbon markets.
Clean renewable energy projects
Solar and wind turbines powering a new world of renewable clean energy.
Green financing
Champions of sustainable environmentally sound financial planning for corporates and financial institutions.
Green building
Green architecture and environmentally-conscious building.
Preservation of natural habitats
Forests, indigenous communities and Wildlife reserves.
Protection of Oceans and Waterways
Marine life and preservation of beaches.
Safeguarding the quality of water
Waterways: rivers, dams & water harvesting.
Sustainable design
Sustainable fashion (textiles and accessories), beauty products, eco-friendly furniture and furnishings, building materials, packaging, air-conditioning systems, water conservation etc
Waste management practice
The plastic pandemic and single-use plastic waste & Disposal of Biohazardous waste, the endangerment of marine life through plastic waste.
WHAT WE LOOKED FOR AS WE CHOSE WHO MADE THIS YEAR'S LIST
1
We need a brief overview to demonstrate the impact of the project/contribution on environmental sustainability in South Africa. This can include its purpose, outcomes and key achievements.
4
We want you to demonstrate the positive impacts of the project/contribution and how it has changed community behaviour and/or business practices.
7
Did the project achieve outcomes beyond those that were expected? Tell us about them.
2
The entrants should be South African individuals, groups or organisations operating in Southern Africa.
5
We need to see how the project or contribution has worked collaboratively and across sectors to achieve its goals.
8
We'd like to hear about any challenges faced during implementation or delivery – and importantly, how these have been overcome.
3
This should detail what makes this project/contribution unique and the innovative practices or resourcefulness in its design or implementation.
6
How has the contribution/project generated environmental awareness in the community? Share figures or evidence of environmental benefits such as waste reduction, water conservation or building resilience in the face of climate change.
9
Finally, what is the long term contribution of this project in Southern Africa?