FOREWORD
After a certain former US president criss-crossed the world in the only manner he knew how, sobriety has, to some degree, returned to the global stage. Finding a mechanism to best manage the Covid-19 pandemic is no longer a political playing field, rather, science has won over some of the more outlandish conspiracy theories that were being bandied about last year.
For a moment, a dangerous world of "alternative facts" was gaining a foothold, with this rhetoric unfortunately being peddled on social media platforms. Fake news became a dangerous weapon at an already perilous time.
It's in this more sober state that the 26th session of the Conference of the Parties — COP26 — took place in Glasgow earlier this month. Under the theme "Uniting the World to Tackle Climate Change", world leaders have committed to collaborative measures aimed at significantly reducing emissions in their countries. This global event, which had some 120 world leaders in attendance, has demonstrated a sense that matters of sustainability are being taken seriously. Hopefully, the world is awakening to the new dawn of a conscientious and sustainable existence to safeguard our collective future.
For the Mail & Guardian, it's been a matter that we've taken seriously for more than two decades, having launched the Greening the Future supplement towards the end of the last century, in 1998.
We've stood as the only publication in this country that has dedicated itself to the stories of climate change and the role that we, as humans, have played in the rising temperatures in the only place we know as home. For us on the southern tip of Africa, there are no delusions of an escape to Mars.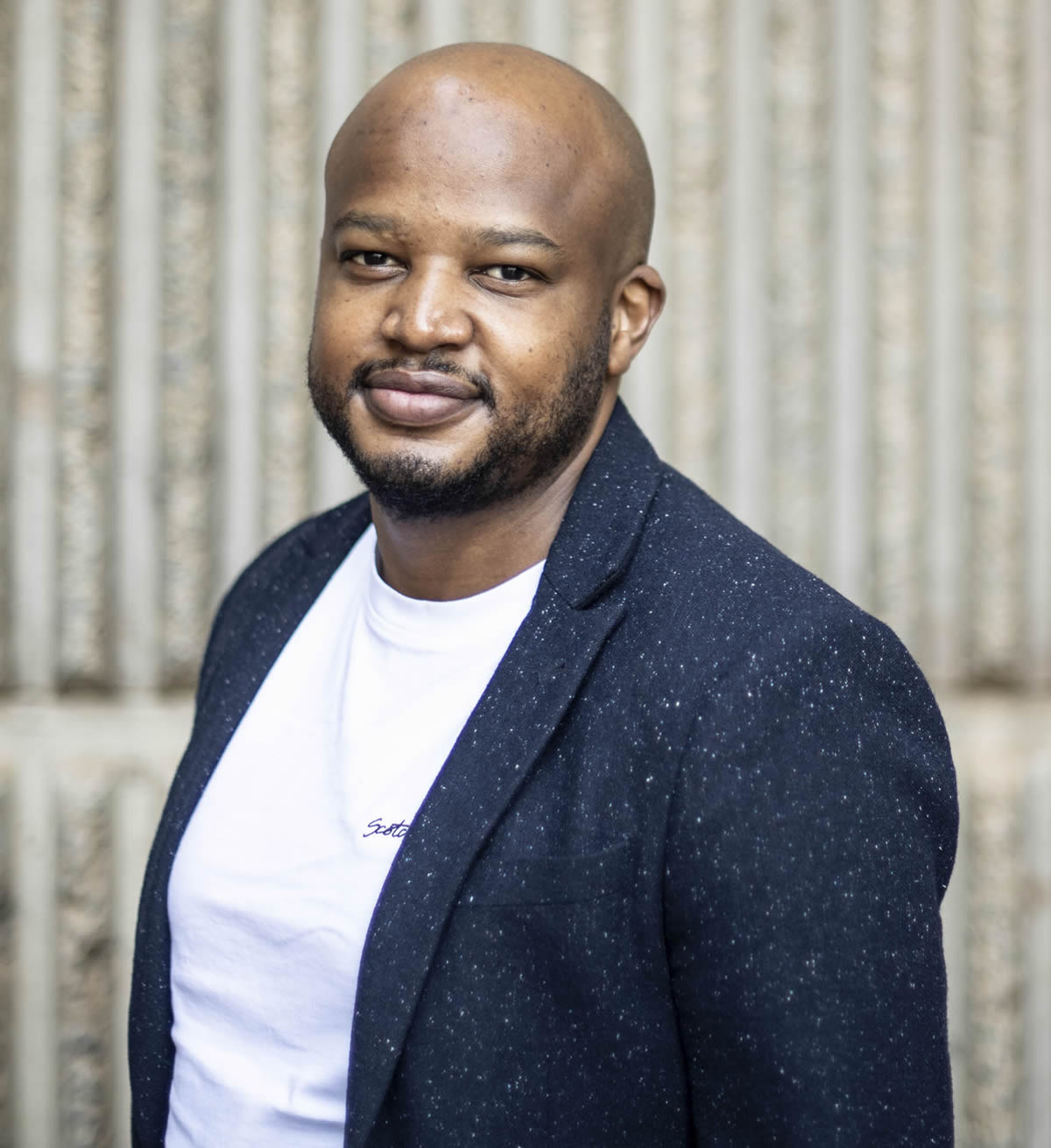 South Africa: While we rank 14th as one of the world's largest emitters, the question of what to do about the 15 ageing coalf ired power stations has drawn much attention. The stateowned power utility, along with petrochemicals giants, account for more than half of South Africa's greenhouse gas emissions. The simple arithmetic tells us that if these two sectors of industry are restructured and reformed over the next decade, our contribution to this global crisis will decline quite substantially. But it won't be an easy journey, given our reliance on coal to keep an already wobbling electricity grid going. If we are going to make that change, then perhaps we have to find means to accept electricity insecurity for some time yet.
It's the biggest question that we face as a country, perhaps even bigger than all our socioeconomic worries — of which there are sadly too many.
Our journey as a country will be one where we will need to continue encouraging companies, organisations and individuals to invest in the environment and, in turn, future generations. The Mail & Guardian Greening the Future Awards — now in its 17th edition — will continue to be their biggest cheerleaders into the next two decades and beyond. Despite this very strained existence, this year's prestigious cohort of winners are saving tomorrow for future generations in what is still a wonderful world.
Ron Derby
Editor-in-Chief, Mail & Guardian
Agribusiness and 4IR
Tech for Food production, best practices in distribution of produce and agricultural waste management.
Clean air and the quality of life
Management of emissions: Renewable/Green solutions to South Africa's dependence on Fossil fuels, carbon tax and carbon markets.
Clean renewable energy projects
Solar and wind turbines powering a new world of renewable clean energy.
Green financing
Champions of sustainable environmentally sound financial planning for corporates and financial institutions.
Green building
Green architecture and environmentally-conscious building.
Preservation of natural habitats
Forests, indigenous communities and Wildlife reserves.
Safeguarding the quality of water
Waterways: rivers, dams & water harvesting.
Protection of Oceans and Waterways
Marine life and preservation of beaches.
Sustainable design
Sustainable fashion (textiles and accessories), beauty products, eco-friendly furniture and furnishings, building materials, packaging, air-conditioning systems, water conservation etc
Waste management practice
The plastic pandemic and single-use plastic waste & Disposal of Biohazardous waste, the endangerment of marine life through plastic waste.
WHAT WE LOOKED FOR AS WE CHOSE WHO MADE THIS YEAR'S LIST
1
We need a brief overview to demonstrate the impact of the project/contribution on environmental sustainability in South Africa. This can include its purpose, outcomes and key achievements.
4
We want you to demonstrate the positive impacts of the project/contribution and how it has changed community behaviour and/or business practices.
7
Did the project achieve outcomes beyond those that were expected? Tell us about them.
2
The entrants should be South African individuals, groups or organisations operating in Southern Africa.
5
We need to see how the project or contribution has worked collaboratively and across sectors to achieve its goals.
8
We'd like to hear about any challenges faced during implementation or delivery – and importantly, how these have been overcome.
3
This should detail what makes this project/contribution unique and the innovative practices or resourcefulness in its design or implementation.
6
How has the contribution/project generated environmental awareness in the community? Share figures or evidence of environmental benefits such as waste reduction, water conservation or building resilience in the face of climate change.
9
Finally, what is the long term contribution of this project in Southern Africa?