GREEN WARRIORS STEP TO THE FRONTLINE AS THE SUN SETS ON ANOTHER COP.

As the sun sets on another United Nations climate change negotiation (COP26) with divided sentiment on its successes and failures, the Mail & Guardian is celebrating those at the frontline who are already championing a greener, more sustainable future.
The Greening the Future Awards recognise the individuals and organisations driving a new narrative, which illustrates the opportunities that sustainable development and climate action present for South Africa.
While significant progress has been made since COP26 kicked off two weeks ago in Glasgow, Scotland, environmental rights watch groups are lamenting the failure of some participants at the Conference of the Parties to commit to phasing out fossil fuels in line with scientific recommendations and warnings.
Back home, it is the rural woman who wakes at dawn to work her subsistence farm under a state of drought disaster to whom these high-level diplomatic talks mean very little, but for whom the stakes are high. It is she and her surrounding community who will need access to information, technology and finance to adapt to a present and future where weather extremes wreak havoc on food security.
Does she know that Africa is disproportionately affected by climate disasters despite its small contribution to the greenhouse gas emissions accelerating global warming?
Is she aware that the wealthy nations most responsible for these disasters are liable for the damages her farm continues to suffer in the wake of prolonged drought?
Does she know that nature itself provides solutions to the detrimental effects of climate change?
She may not. The 60 environment champions commemorated in this year's Greening the Future Awards are among the frontline responders who are helping farmers and other sectors transform, with the collective aim of meeting the United Nations Sustainable Development Goals (UNSDGs) by driving access to clean energy, sustainable farming practices and other initiatives painting the future green.
The 17th edition of the Mail & Guardian's Greening the Future flagship awards is uniquely positioned to recognise individuals, corporates, financial institutions, civil society, local community groups and government departments that have actively and positively championed causes for the environment and, as a result, for people.
When the high-level deliberations at COP26 conclude this week, it is these organisations that will carry out the marching orders needed for countries to meet their commitments to the Paris Agreement signed by world leaders in 2015 to take action on climate change. It is these organisations who will help communities and cities build resilience to climate change while inspiring future green warriors, who will continue to protect communities and natural habitats, mobilise finances and collaborate across sectors to overcome the challenges of the climate crisis. Global leaders at COP26 may outright fail to "consign coal to history" or commit the necessary finance developing nations need as the COP presidency has called for, but it is the acts of these frontline responders that can make up for the anticipated disappointments when the negotiations end.
Already the talks have been marred by what organisations such as Greenpeace have described as "a string of voluntary agreements that contain vague language and big loopholes".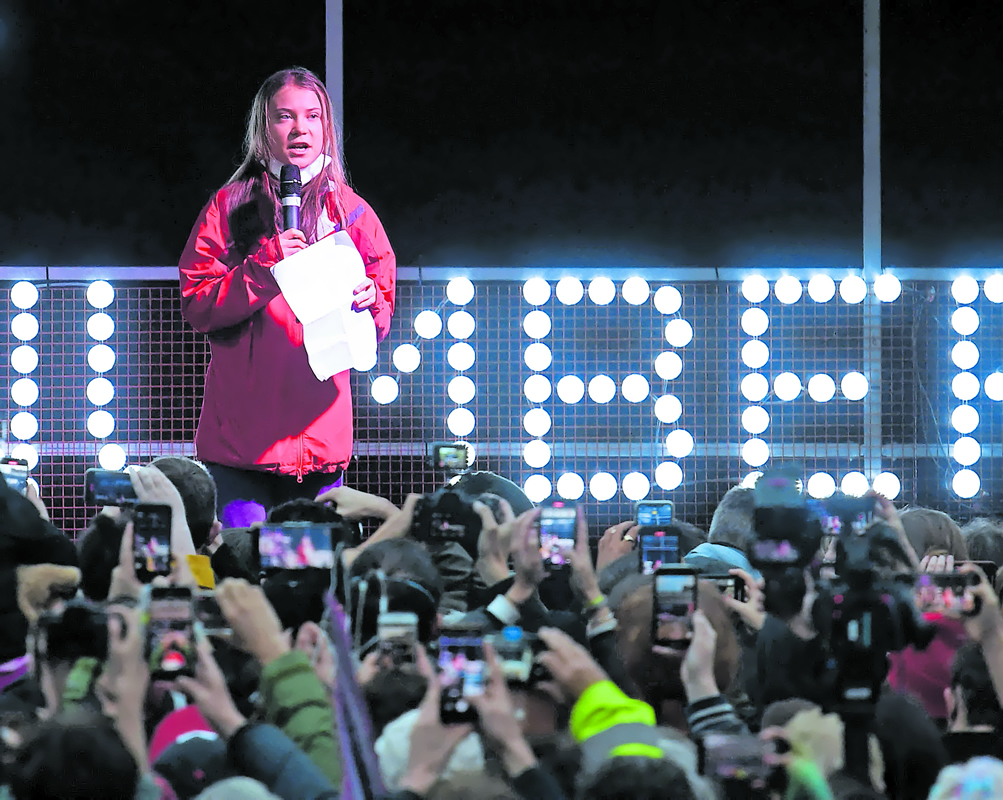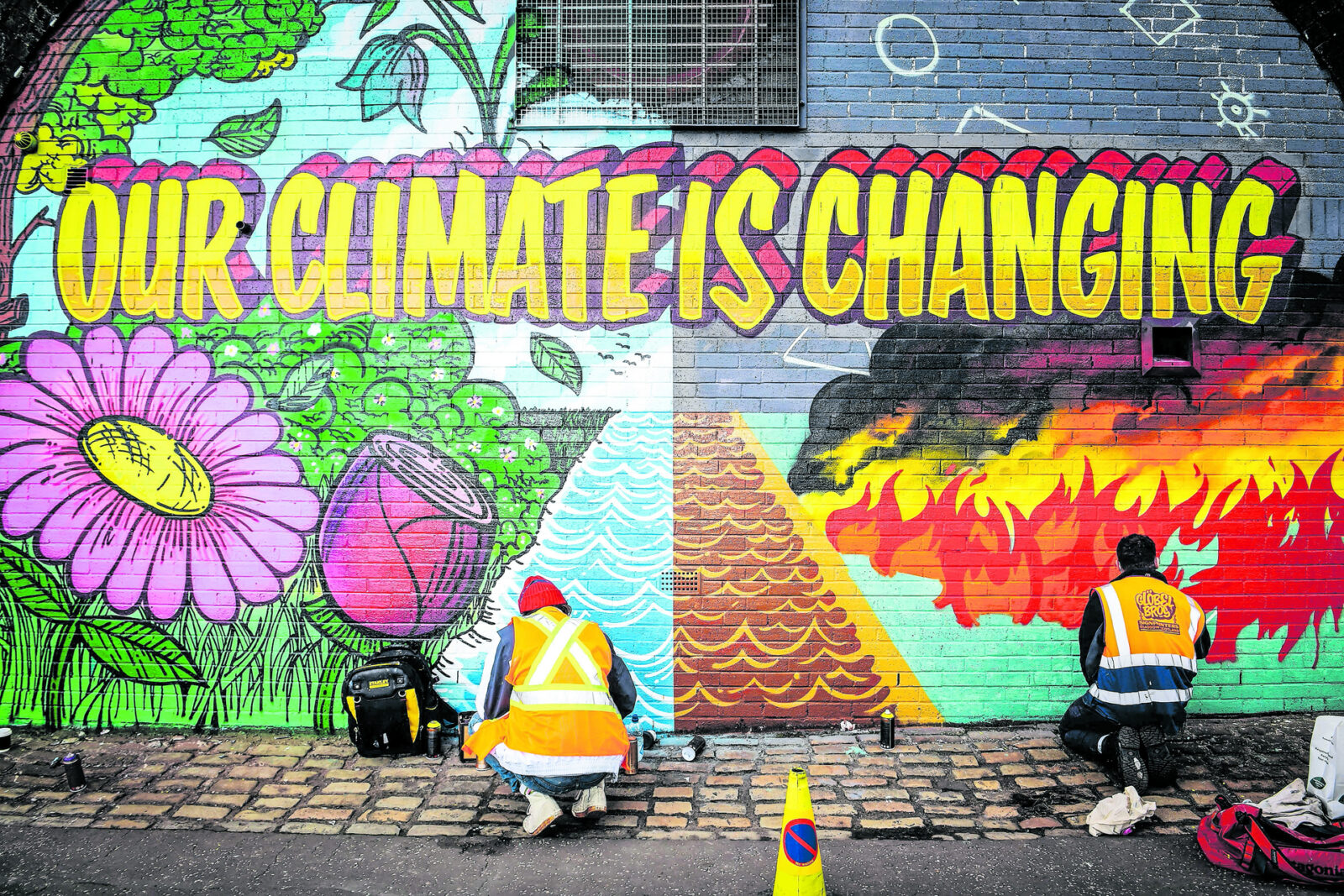 The stakes are high. The World Meteorological Organisation estimates that a billion people could face extreme heat stress if global temperature rise reaches 2°C above the pre-industrial era. A failure at COP26 to prioritise the people most vulnerable to climate change — in Africa and small island states — will taint an already compromised framework and put even more responsibility on individual and collaborative action outside of the United Nations Framework Convention on Climate Change (UNFCCC).
But while the grown-ups decide the fate of millions, the global climate youth movement continues to raise its voice and claim its position in dealing with the climate crisis. Young people from more than 200 organisations, schools, universities and community clubs contributed to the creation of the South African Youth Climate Action Plan presented at COP26Among the actions the youth are calling for is a ramp-up of awareness about climate risks.
"South Africa is already experiencing severe impacts of climate change, however, those most impacted often have the least access to the knowledge and resources that would equip them to cope with it. We recognise that awareness and communication are crucial for an inclusive climate change response. Accordingly, national climate plans and strategies need to account for these massive awareness disparities, and recognise that inaccessibility is heightened when using jargon, single-language communication, and unequal distribution of technological and knowledge-sharing resources," the action plan states.
Other promising green shoots of progress are arising on the side-lines of this critical moment for parties at the UNFCCC. For one, green financing and environment, social and governance (ESG) is entering the mainstream, with a growing network of finance institutions and corporate multinationals choosing to prioritise green growth and development. In addition, South Africa is set to benefit from a first-of-its-kind financial commitment among several wealthy nations, who have pledged to support the country's move away from coal-fired power. It comes in the wake of continued load-shedding that is stripping away the gains made in the post-Covid-19 recovery.
President Cyril Ramaphosa told a COP26 side event that bold climate action must start with accelerated decarbonisation of our energy systems. Through the United Kingdom, European Union, Germany, France and US partnership, an initial amount of $8.5-billion will be mobilised over the next three to five years to support South Africa's just transition to a low-carbon, climate resilient future.
In the meantime, South Africa's eco champions who are celebrated at this year's Greening the Future Awards will be the backbone of how the country achieves the solutions it has set out to beat the climate disaster.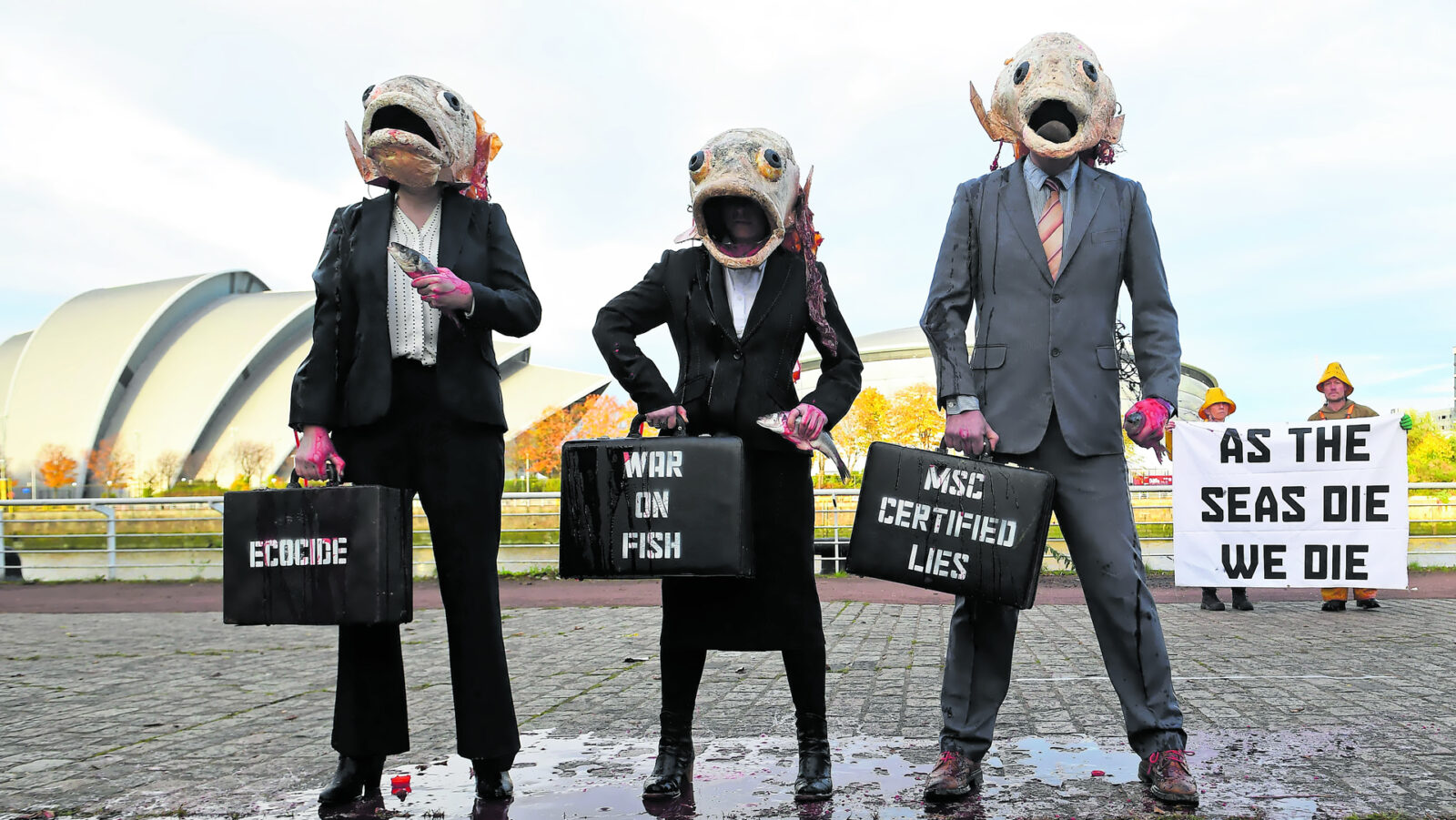 From sustainable designing to innovative energy efficiency, from clean air and quality of life to oceans and forests, these people and organisations are spearheading a future planet healed from the impacts of industrialisation and one that rises above capitalism's legacy of putting profit over people and the environment.