Partners and Stakeholders at the Launch of the SAYCIA Awards Programme
The SAYCIA awards programme aims to identify 26 innovative solutions brought forward by the youth of South Africa
Poverty, unemployment and inequality are some of the greatest challenges of our time. This is exacerbated by the additional threat posed by climate change. There can be no neutral position when it comes to climate action. No one can stand on the side-lines or remain impassive before this issue. For this reason, Indalo Inclusive South Africa has made its own mandate to support green, inclusive and responsible entrepreneurship.
This is also because young people will have to spend a significant portion of their lives dealing with the impact of climate change. Therefore, there is a need to equip the youth with knowledge and skills to tackle this challenge.
The United Nations Framework Convention on Climate Change Conference of Parties (UNFCCC COP26) hosted by the United Kingdom in Glasgow from 31 October to 12 November, brings together leaders, negotiators, climate experts, civil society, companies and people on the frontline of climate change to adopt harmonised action for tackling the global climate crisis. This is also the first COP meeting to be held since the coronavirus pandemic began, and the largest gathering of world leaders ever hosted by the United Kingdom.
With an objective to increase expose young people to climate-smart and inclusive innovations, Indalo Inclusive partnered with the British High Commission South Africa Country office and the Mail & Guardian as official media partner to develop and green entrepreneurial innovations with a focus on youth-driven solutions through the South African Youth Climate Innovation Awards (SAYCIA) .
The SAYCIA awards programme aims to identify 26 innovative solutions brought forward by the youth of South Africa and will focus on the thematic areas of:
Water
Energy
Agriculture
Waste
Ecosystem restoration
Climate finance is important to adapt new green opportunities which will strengthen economic security while accelerating climate action.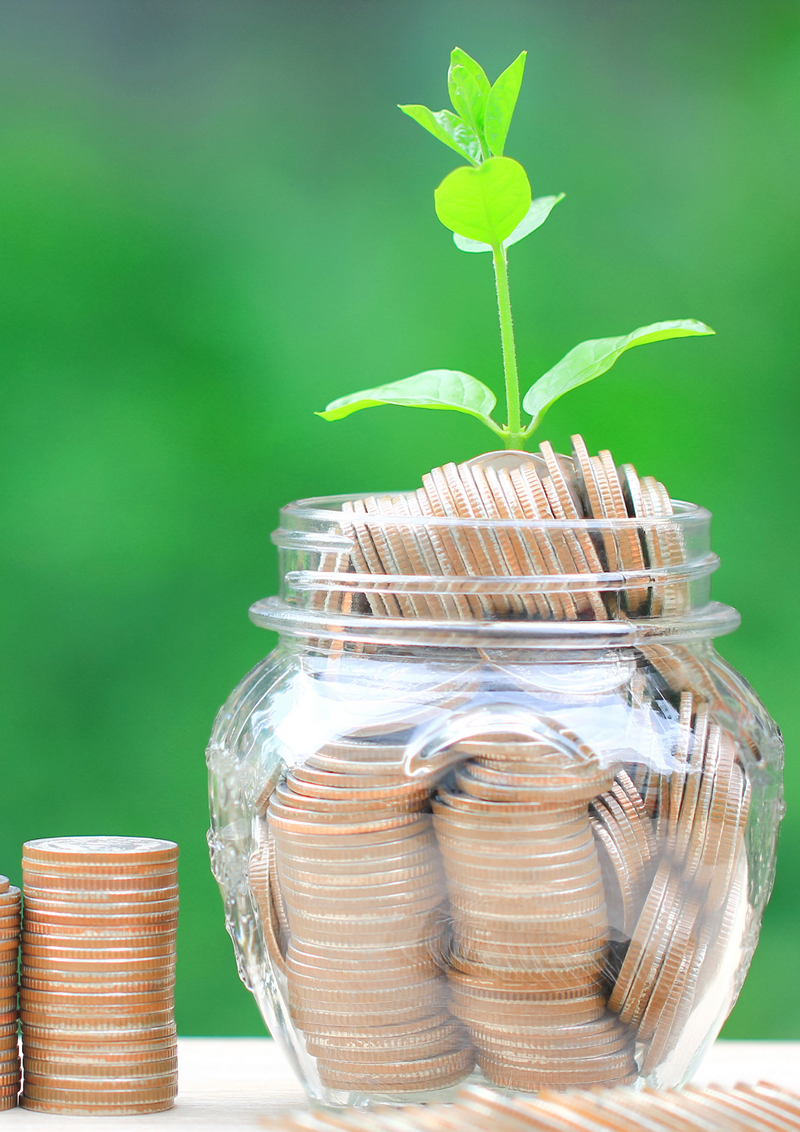 Climate finance is important to adapt new green opportunitieswhich will strengthen economic security while accelerating climate action
The programme will explore systemic pathways within and across these different sectors. We realise that the opportunities presented are significant, and the risks of inaction are profound. From energy to waste, these are the transitions that will define South Africa's green economy over the next decade. Most importantly, Indalo and its partners believe that while the attention now is on COP26, it is important that we think beyond this two-week event and begin to focus on the day after the conference is adjourned. Investments and urgent action through innovation are required to begin to address and reverse the impact of climate change for vulnerable communities.
The SAYCIA awards programme launched on 29 October 2021. The awards programme will provide a platform to profile these 26 entrepreneurs and their innovations, which bring solutions of mitigation and adaptation to climate change within their community and ultimately the broader South Africa landscape.
Furthermore, Indalo will convene a dialogue series amongst the South African youth which will enable us to delve deeper into the challenges that are facing the young people. Ultimately our goal is for policymakers and ecosystem players to become more familiar with the issues raised and these will hopefully influence both increased technical support and investment focus. To create truly transformational change and accelerate the transition to a sustainable green economy, greater co-operation, collaboration, and cross-sector partnerships between governments, investors and young entrepreneurs must be forged.
If we are to meet our climate change objectives then we must ensure that all voices are heard, we cannot achieve transformation without them. The dialogue series will bring together action- focused youth to challenge the limits of past thinking and call on their knowledge, experiences, and creative innovative ideas to develop grassroots solutions and effective climate action.
The key objective of the youth climate innovation dialogues series is to foster thinking and how we can take a new approach in tackling climate change challenges. We need to re-think our relationship with nature, shift human behaviours, and reimagine the vital systems that underpin our societies.
We have witnessed the youth in their response by demanding leaders to address the climate crisis while improving living standards. Young people are calling for renewable energy, green jobs, and climate finance that open new opportunities to strengthen economic security while accelerating climate action. And so, Indalo's commitment to showcase 26 young innovators from across South Africa.
Ultimately, this initiative should lead into demonstrable and replicable enterprise models which could attract Green Finance investments that can be measureable beyond Cop26 and in the lead up to Cop27.