Flying Drones over PV farms, climbing 100m high wind turbines to abseil off a blade, welding steel towers and casting concrete ones. Farming with fly larvae for protein, manufacturing batteries, working in the Hydrogen economy and controlling renewable energy projects on the other side of the planet. These are not the jobs of the future… they are the jobs of today.
This year's Conference of the Parties (COP) represents the 26th such gathering of the United Nations Framework Convention on Climate Change (UNFCCC). Twenty-five years ago, when the first of these COP conferences had taken place, it may have been difficult to envisage the types of jobs that an evolving green economy would require.
As the world leaders prepare to gather in Glasgow for COP 26, and as economies all over the world attempt to #buildbackbetter in the wake of the Covid-19 pandemic, there is an emerging opportunity and imperative to prepare the youth of today for the incredible green economy job opportunities of today and tomorrow.
The 'Active Climate Change Citizenship for a Just Transition in South Africa' initiative (SA Climate Change Champs for short) aims to enable proactive, constructive and collaborative engagement by communities, women and youth in climate mitigation and adaptation. It will work to create capacity and awareness in the youth of the suite of opportunities in a green economy and the great career opportunities that the growing renewable energy industry in South Africa will bring.
The SA Climate Change Champs initiative, which was formally launched in October 2021, is funded by the European Union and implemented by GreenCape in partnership with the Friedrich Naumann Foundation.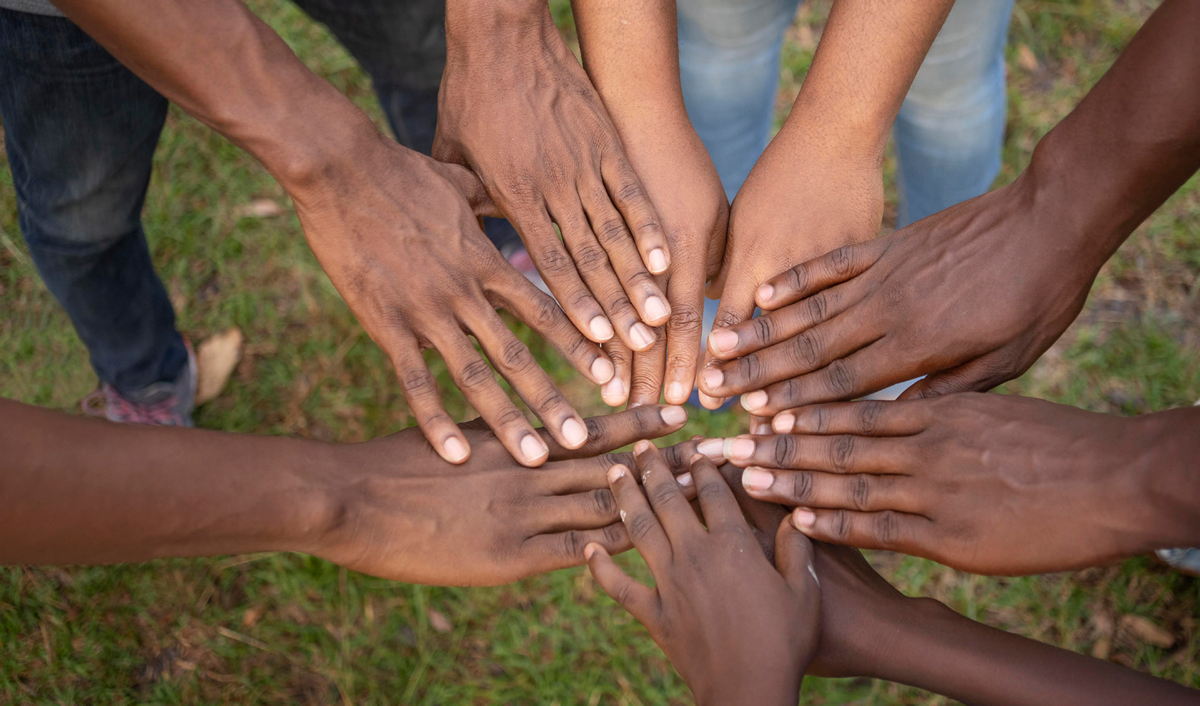 It sets out to build capacity and active citizens who can effectively participate in democratic
processes, and to enable communication with the government about their needs and priorities for climate mitigation and adaptation, with a particular focus on energy.
By building capacity in a core group of civil society organisations and community based organisations to train high school teachers and community organisations about renewable energy and climate change adaptations – this work will empower youth to understand and access the opportunities of today, while shaping the opportunities of tomorrow.
Working through the teachers, the project will reach at least 500 high school students so that they can share the economic, environmental and social benefits of renewable energy and the career opportunities available to them and their peers in South Africa.
Climate clubs and virtual networking platforms will be the mechanism for peer-to-peer learning and the foundation to build a community of young people that have a voice to influence national and local climate and energy policy. They'll take action at their schools and in their communities that will influence climate mitigation and adaptation.
The focus of #SA_ClimateChamps is on urban and rural communities, women and youth in the Northern, Eastern and Western Cape. These are the communities and citizens that stand to benefit the most from a transition to cleaner and more sustainable energy, but whose voices are not currently adequately heard at national level and who may lack the knowledge, capacity and sense of agency to act locally.